Service Update for Week of March 11-15
Due to limited access in most of the Hamilton Alleys we are asking that you move your cart out to a main road for pick up. We sent a truck today, Friday March 8, 2019, we will send one again on Monday, March 11, 2019, and resume your scheduled pick up on Wednesday.
Please place your cart out to a main road Sunday night for Monday morning pick up if needed. As soon as the alleys have been cleared we will continue service in the normal location. Please contact our local office if you need to make other arrangements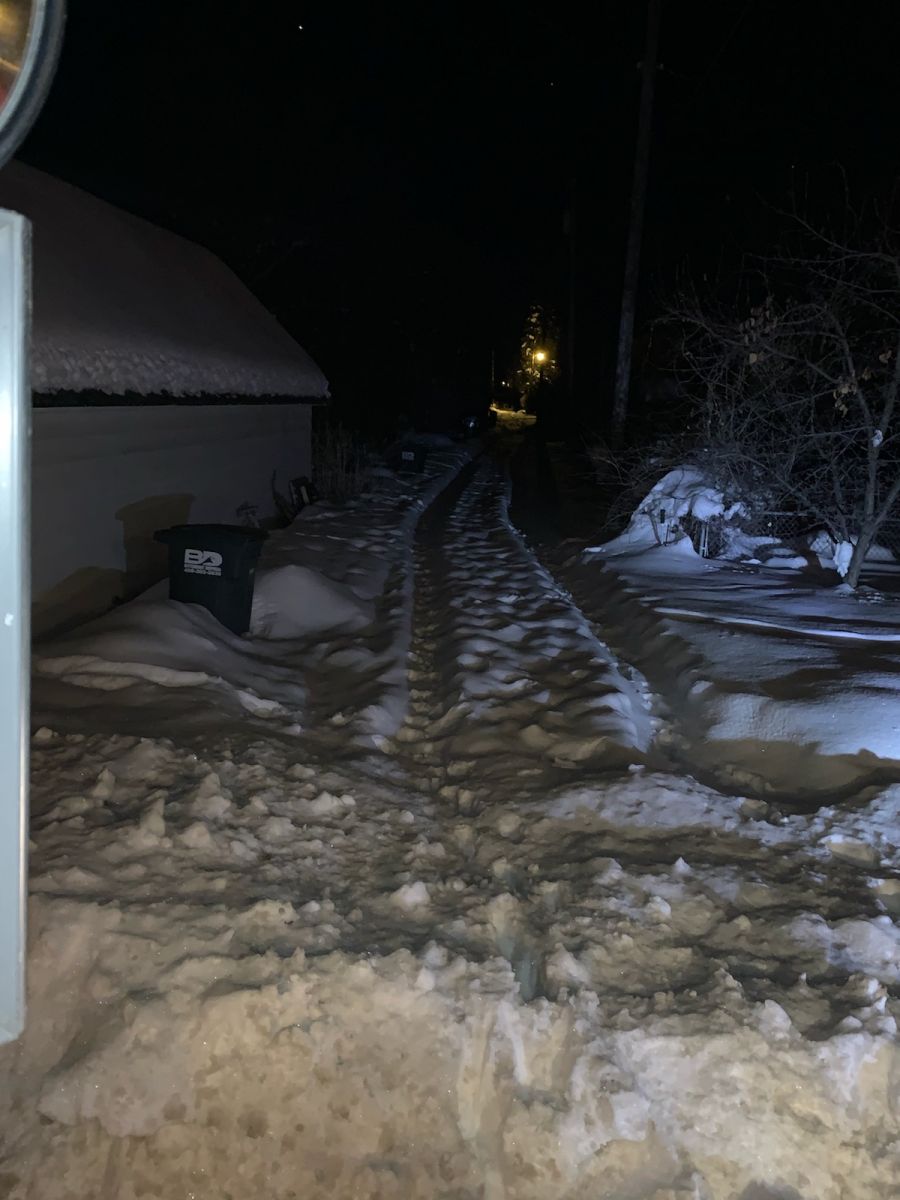 .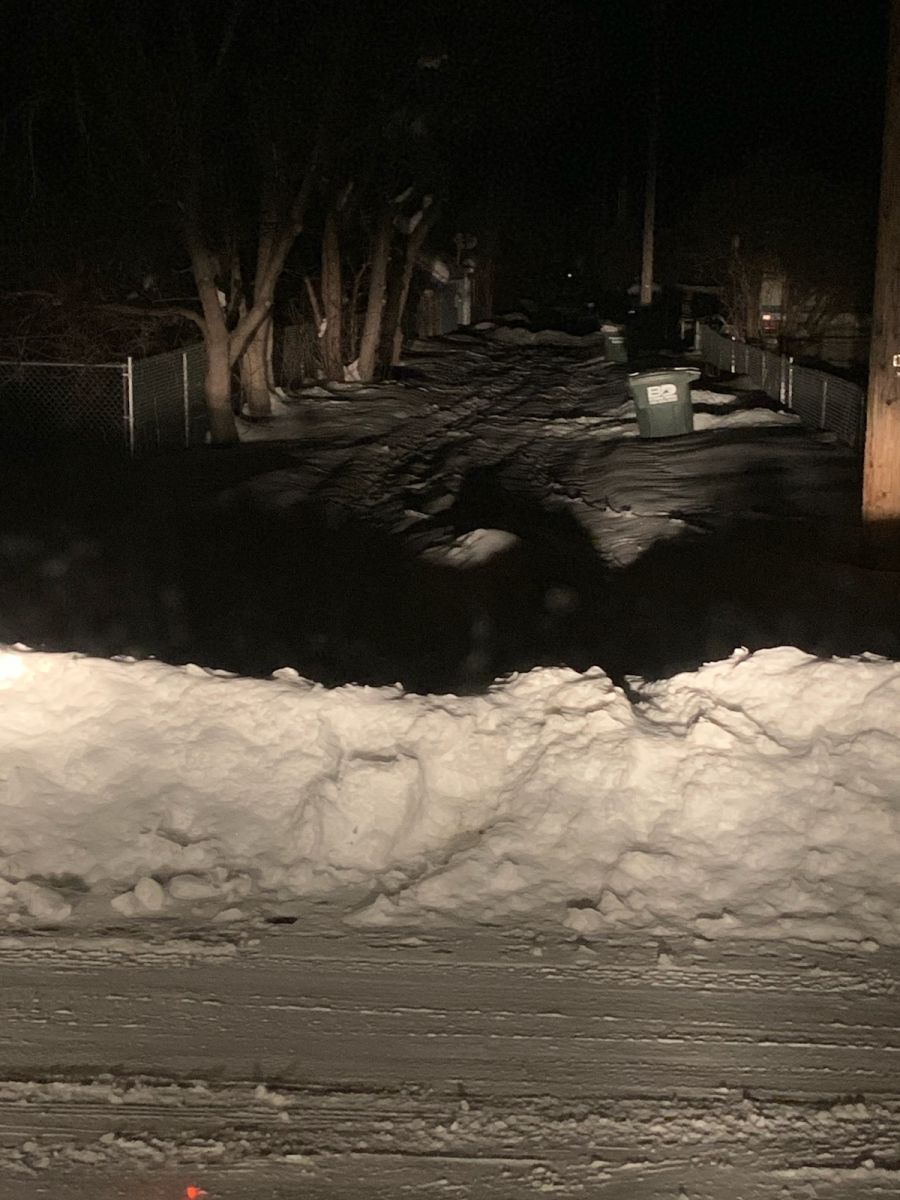 ---
Last Modified: