Bitterroot Disposal Supports Local Communities
Bitterroot Disposal is proud to support the community through its membership in the Bitterroot Valley Chamber of Commerce and by participating in several community service projects such as the city cleanups and fundraisers.



Supporting the community is part of Bitterroot Disposal's culture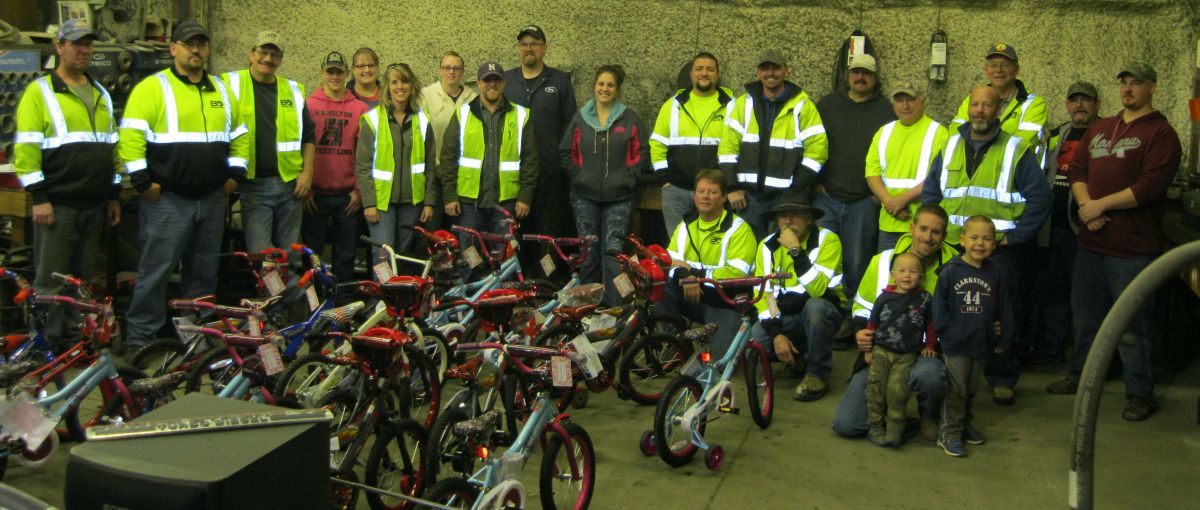 Currently, Bitterroot is working with the victims – homeowners and contractors working with homeowners - of the Roaring Lion Fire by offering discount rates on roll off boxes. Bitterroot is also working with the county to offer roll-off boxes to people impacted by the fire who are without insurance at this time.
"Taking care of our community and helping out where we can is important to us," Josh Brown, Manager said. "So when a terrible event like the Roaring Lion Fire southwest of Hamilton happened, the best way for us to help was to provide containers to help people cleanup."
Feeding hungry people who were misplaced by the fire was also on Bitterroot Disposal's list. Certificates for free pizza dinners during the evacuations were provided through a partnership with Domino's Pizza. These certificates are still available to people who are still without a home or still feeling the effects of the fire.
In addition to helping with immediate needs in the community, each year Bitterroot Disposal supports:

City of Hamilton Christmas Tree Cleanup
Hamilton City Clean-up, Town of Darby Clean-up
Special Olympics
Relay for Life
Graduation parties
Daly Days
Bitterroot Brewfest
Stevensville Civic Club Creamery Picnic
Rodeos and events at the Rodeo Grounds
Emma's House
Habitat for Humanity
Ravalli County Fair

Much of Bitterroot Disposal's support of the community is in the form of in-kind donations.
Bitterroot Disposal is fortunate to be able to help with several smaller functions that make our community special throughout the year like the Bitterroot Bucs Legion Baseball, Bitterroot Swim Team, Corvallis and Florence Baseball Associations, Hamilton Babe Ruth Baseball, and Daly Mansion Preservation Trust.
Bitterroot Disposal values its commitment to community by participating in community service projects including city cleanups and fundraising events for important causes. Bitterroot Disposal provides locally-run services to customers in Ravalli County, Montana, where our employees live and work.
---
Last Modified: